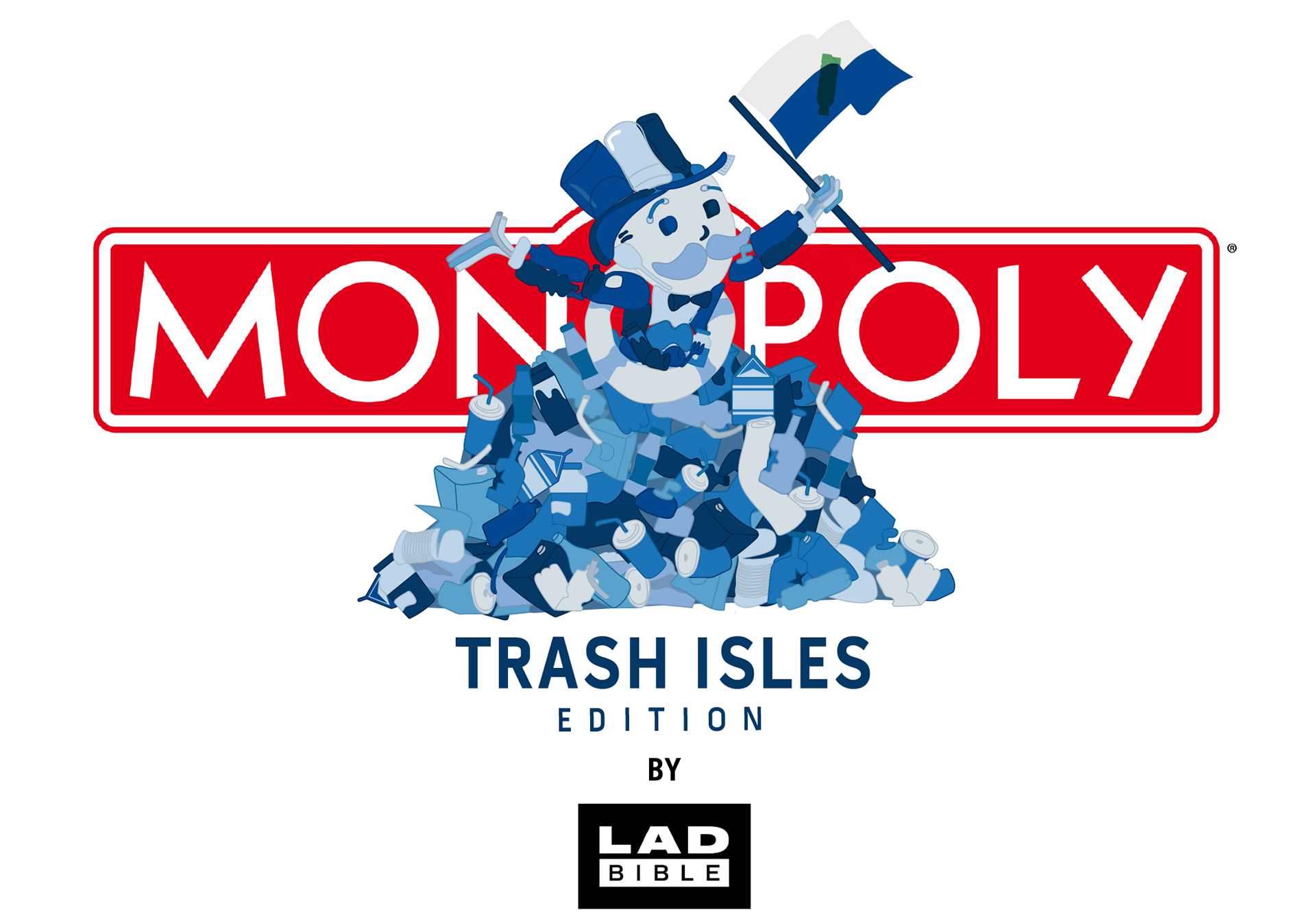 Insight_
Since 1904, Monopoly has been teaching young generations about the realities of our world in a fun way.

Idea_
A new Century means new problems. Now, the beloved board game will tackle one of the most critical problems facing our world today; the plastic crisis.
Execution_
A special edition board game for the newest country on the map: The Trash Isles - a garbage patch the size of France floating in the middle of the Pacific.
Each piece in the game is made entirely out of recycled plastic taken from The Trash Isles. With every game sold, families are helping reduce the size of the country that never should have existed. Learning about sustainability and spreading awareness about a meaningful issue has never been so much fun!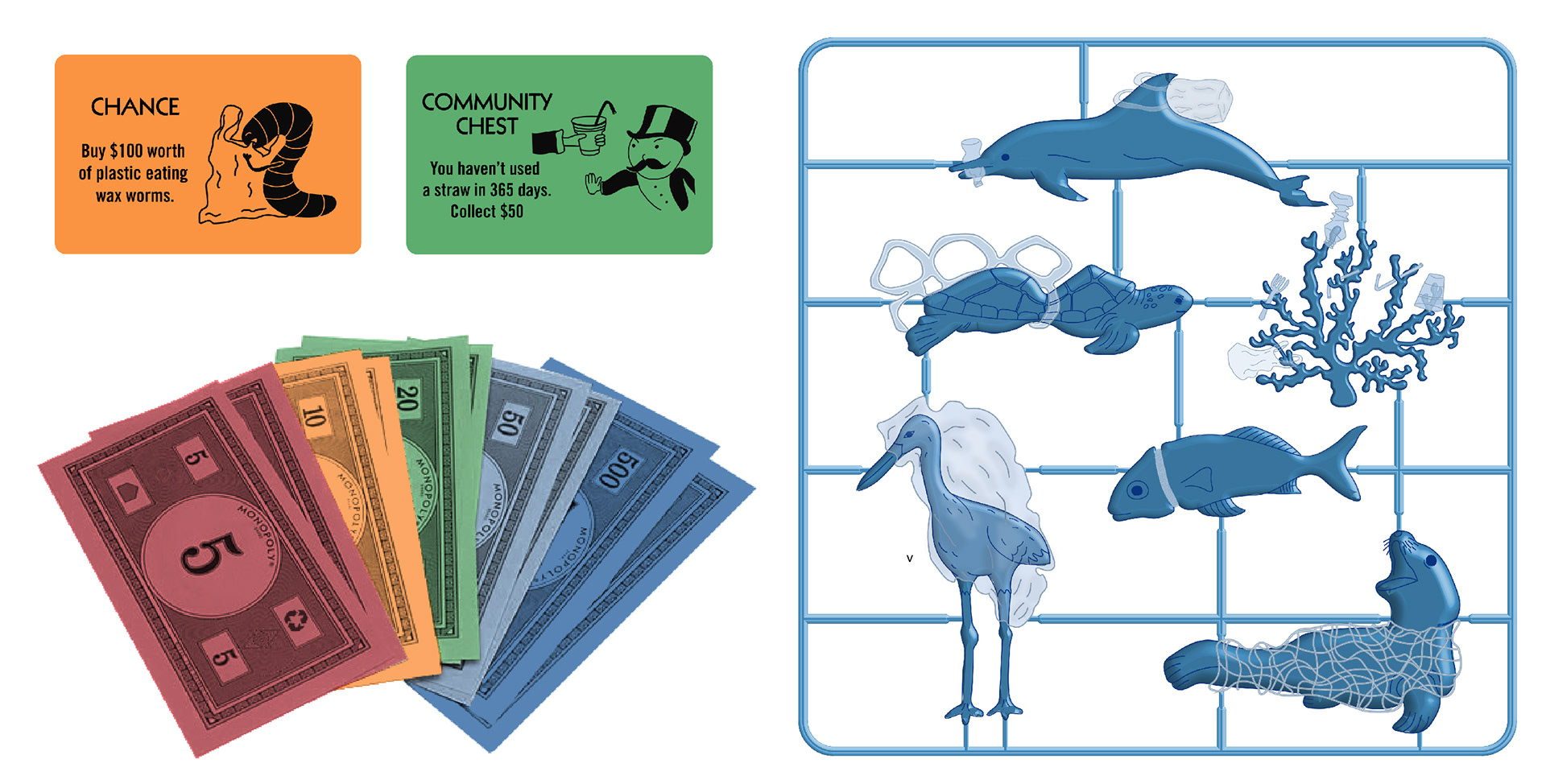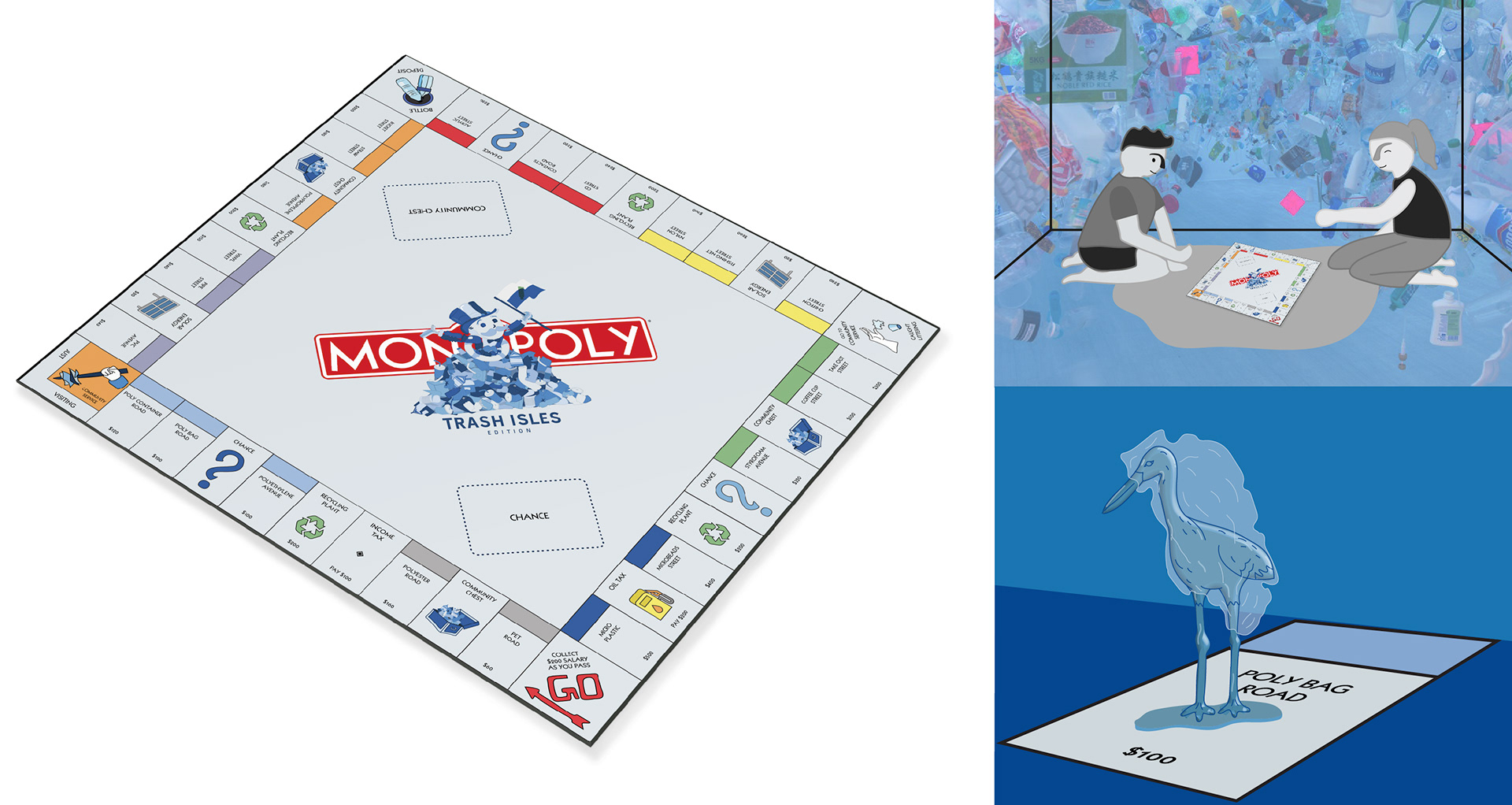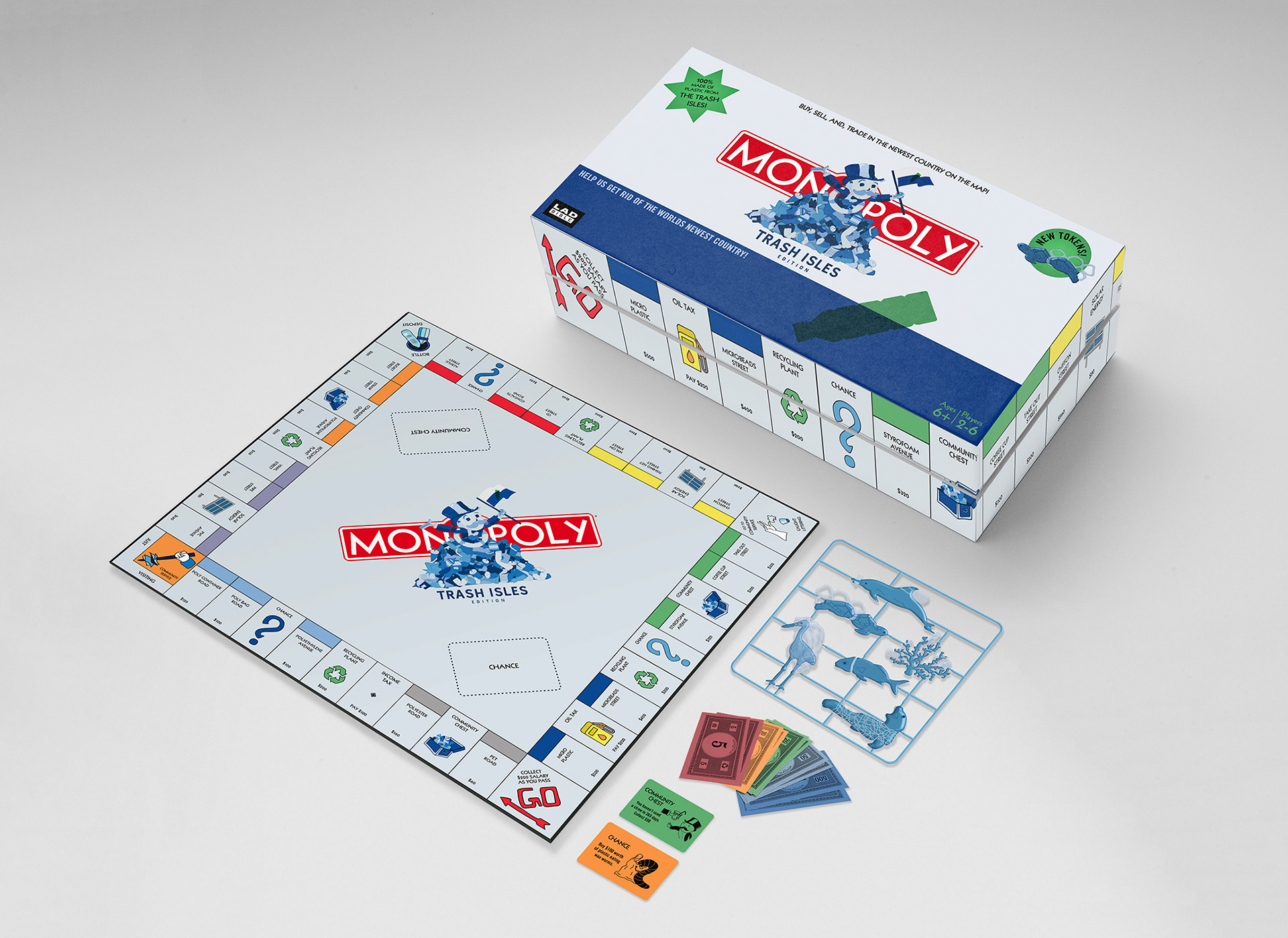 100% MADE OF PLASTIC FROM THE TRASH ISLES.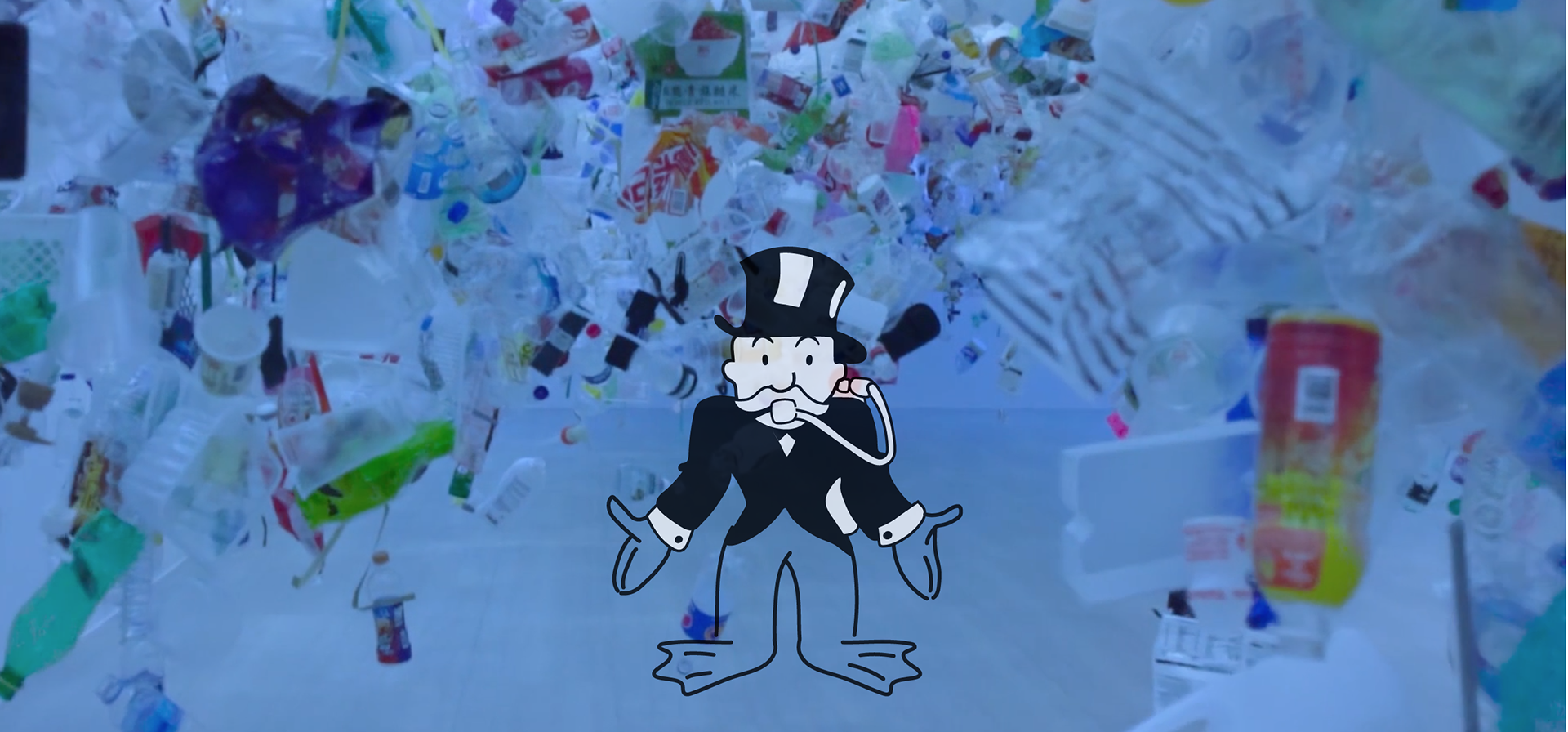 AD/CW_ Ana Karen Jiménez Barba